[Medical Care] Breast Surgery successfully held the "Third Breastfeeding Breast Management Theory and Practice" class
---
In order to improve the breast management level during lactation, standardize the diagnosis and treatment of breast disease during lactation, and promote the correct breast management concept of lactation, the Women's and Children's Center of Breast Surgery is guided by evidence-based medicine on October 13-14, 2018, in Guangzhou. About the 3rd Breastfeeding Theory and Practice of Breast Management, about 200 breast specialists from Guangdong, Guangxi, Hunan, Sichuan, and Shaanxi participated in the activity.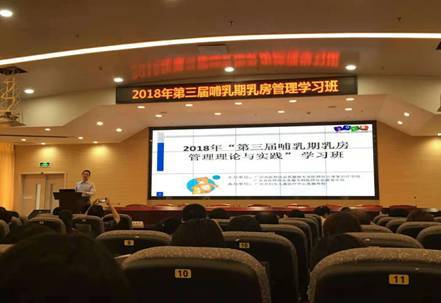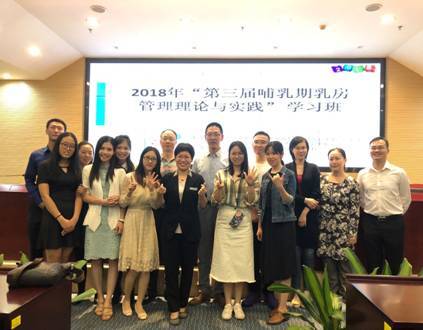 Wonderful review
3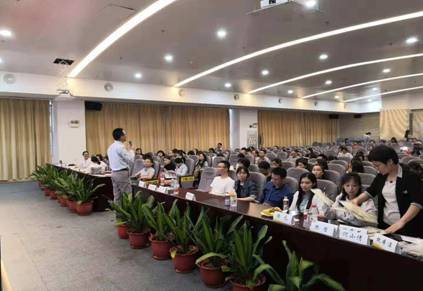 Ma Hongmin, director of breast surgery, gave a wonderful speech on breast management during breastfeeding. The language was humorous and humorous, which triggered a positive response from all colleagues present.
Liang Qiuxia, head nurse of the Maternal and Child Health Center, introduced the benefits of immediate skin contact for breastfeeding.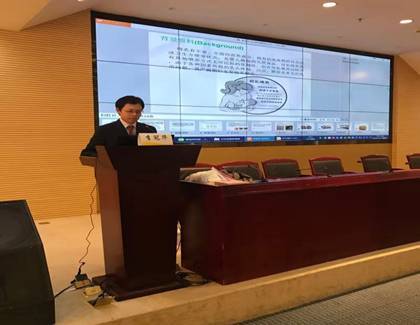 Dr. Li Guanhua gave a detailed explanation of how the nipple white spots are handled.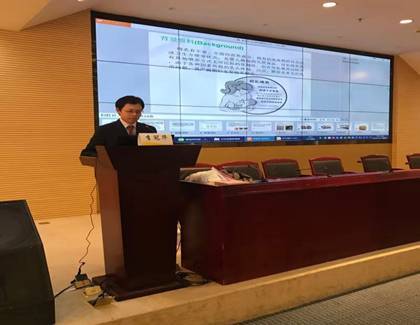 Dr. Long Tianzhu shared the treatment method of breast milk during breastfeeding, and the participants took photos.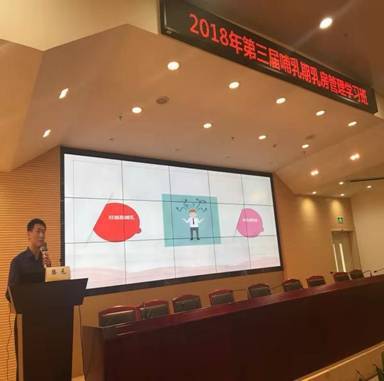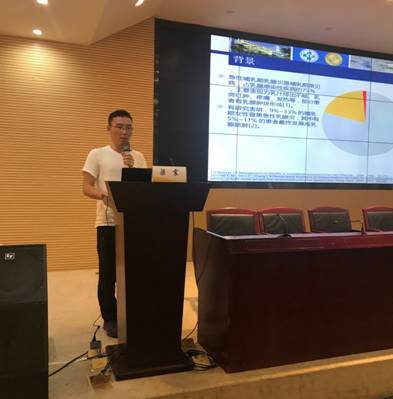 Dr. Teng Yuan and Dr. Liang Zhen gave full speeches on whether breastfeeding pregnancy and breast abscess continue breastfeeding.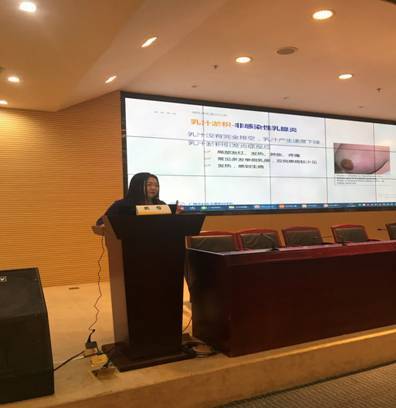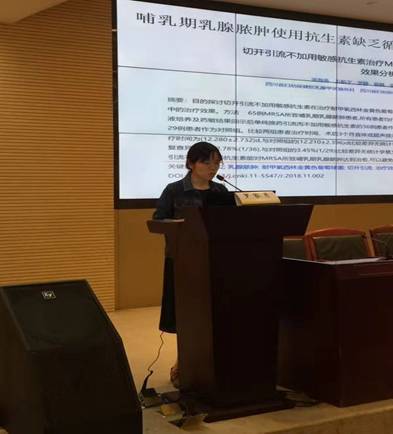 Dr. Fan Zhe and Dr. Luo Jiayue expressed different opinions on whether or not breast abscess is treated with antibiotics.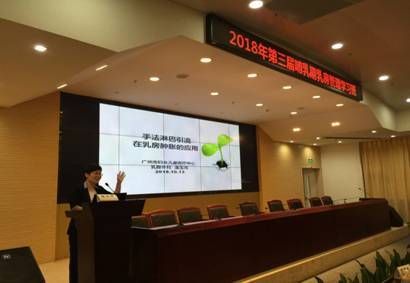 Pan Yuhong, the breast surgery chief, vividly described the application of lymphatic drainage in breast swelling.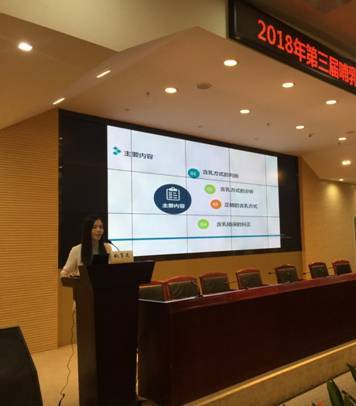 Supervisor nurse Yao Yuzhi guided how to properly connect the baby and different breastfeeding postures.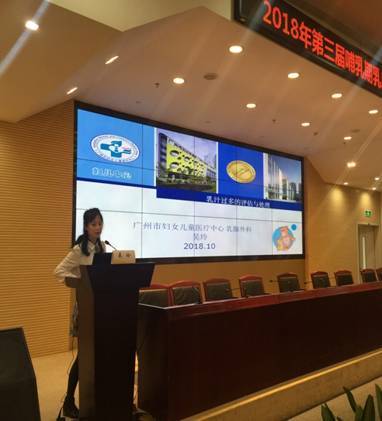 Wu Ling, head of the Breast Surgery Care Team, explained how the abnormal milk volume is assessed and treated.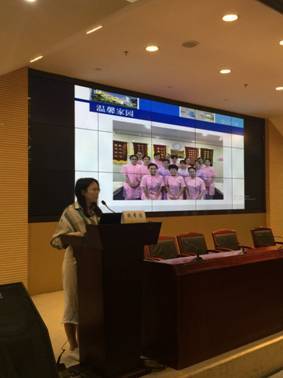 QC leader Fu Benjie talked about the application of QC in improving the breastfeeding rate of lactating mastitis mothers.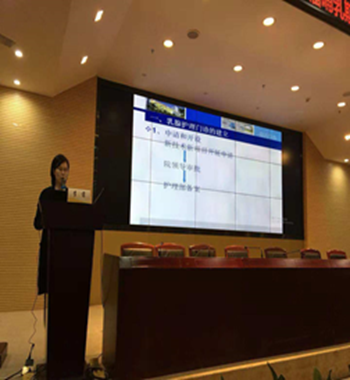 Supervisor nurse Li Yin shared with us the case and nursing experience she was exposed to at the nursing clinic.
---