[Medical and good peers] City Women and Children Center organizes expert team to go deep into Hezhenxia Village Clinic
---
On September 5th, Guangzhou Women and Children's Medical Center organized experts in the Department of Pediatrics, Adult Medicine, Breast Surgery and Obstetrics and Gynecology to go to Heshangxia Village, Jiulong Town, Huangpu District to carry out medical clinics.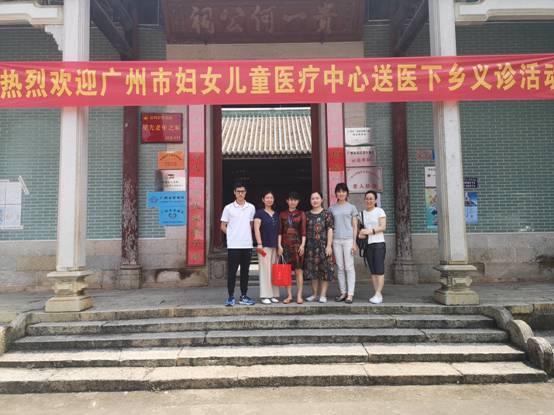 ▲ City Women and Children Center expert team and village committee staff
The clinic was warmly welcomed by the local villagers. Many villagers waited at the entrance of the village committee early in the morning. During the activity, the city women and children center experts conducted health consultations and blood pressure measurement for the villagers, patiently and meticulously answered the disease-related problems raised by the villagers, and gave them health guidance. At the same time, they also introduced the methods and procedures of the city women and children center. .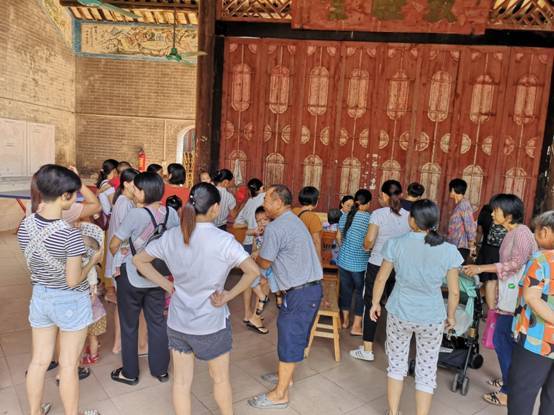 Villagers wait in line to see a doctor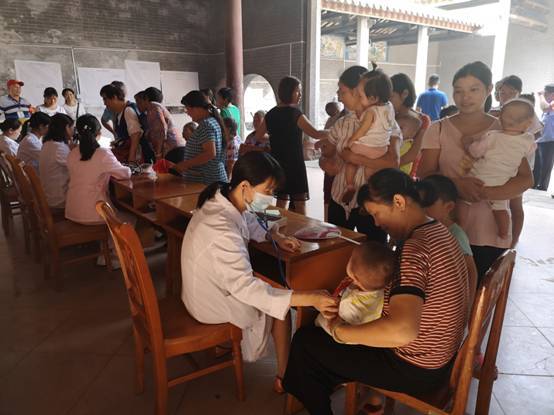 Pediatrics Li Shuhua, deputy director, on-site examination for children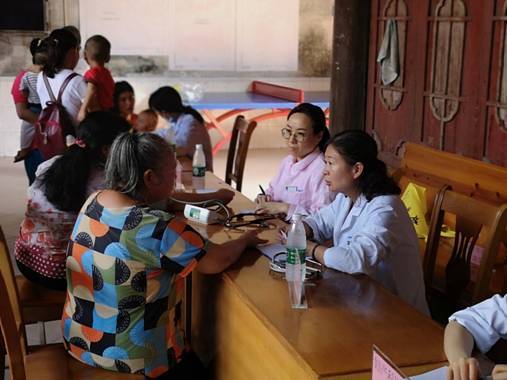 Deputy Director of Adult Internal Medicine Han Yujuan asked the villagers about the condition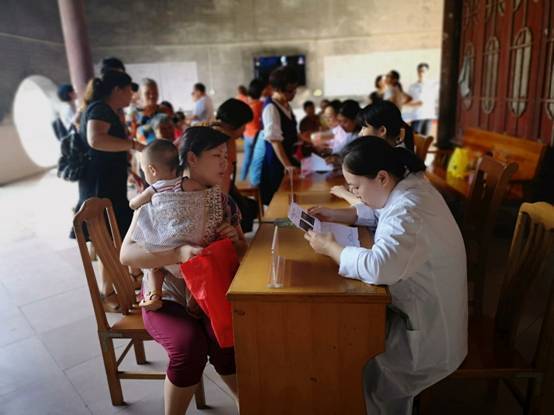 Dr. Cai Yuanzhen from Breast Surgery understands the patient's medical history
Nearly 100 villagers came to see the doctor at the scene. The high-quality medical level and friendly medical services displayed by the expert team of the Municipal Women and Children Center were highly praised and praised by the villagers.
---